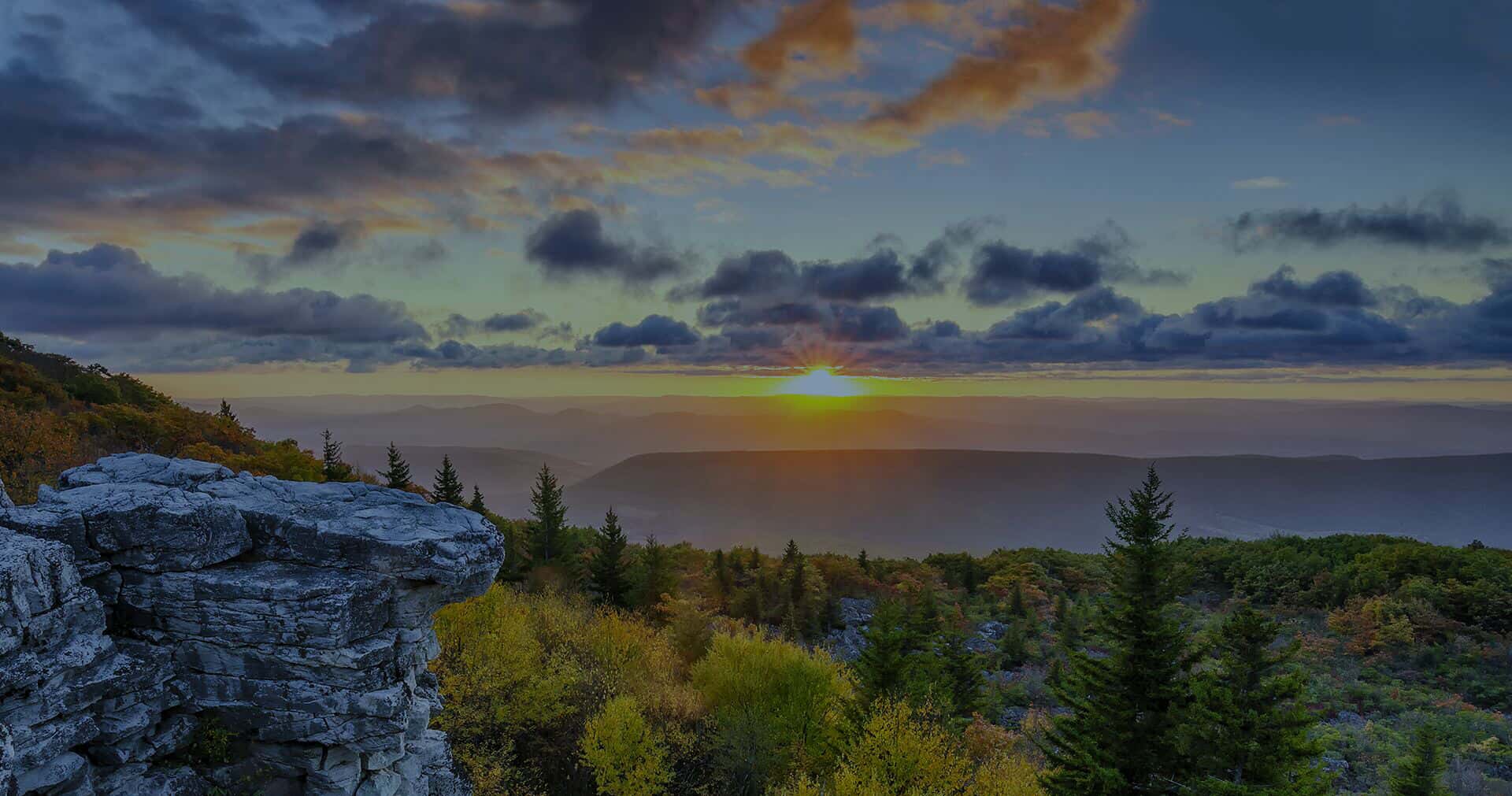 Confident, Experienced

& Determined to Win
Rod Smith Law PLLC fights for West Virginians. Let us Help you!
Seasoned Charleston Law Firm
Employment and Injury Law Firm Serving West Virginia
When you face a legal challenge such as unlawful action by your employer or carelessness that results in injury, you want to know that your lawyer has the experience, skill, and tenacity to help you succeed. At Rod Smith Law PLLC, our team brings nearly two decades of experience to help obtain a favorable outcome. Our commitment to preparation and aggressive representation have helped us win over $90 million in judgment and verdicts for our clients. Our team is not intimidated by large employers or powerful insurance companies. We will fight for the compensation to which you are entitled.
Call today and schedule your free consultation. With Rod Smith Law PLLC, you pay no fee unless you recover. We have earned a reputation among employers for fighting relentlessly for our clients who suffer sexual harassment, racial discrimination, disability discrimination, and other wrongful actions in the workplace. Our West Virginia employment law firm believes in holding employers accountable for their wrongful conduct towards employers. We are not just legal experts—we are also parents who are committed to making the community safer and workplaces better for all of us. Let our 25+ years of combined legal experience help and protect you by calling and scheduling your free consultation.
Dealing with medical bills from an injury? Let us help you get the compensation you need to heal and get back to living life the best way you can. Insurance companies have a track record of downplaying the severity of injuries and shifting the blame to avoid paying out a fair settlement. Let Rod Smith Law PLLC fight for you and hold the other party and the insurance companies responsible. Right now, your priority should be recovery. Let us get started on gathering evidence, building a case, and fighting for you. Our West Virginia personal injury law firm is eager to help you get what you need.Dial (304) 406-7076 today.
Decisive Outcomes for Our Clients
Rod Smith Law PLLC has been committed to getting the best possible outcomes for our clients—over $90 million in damage awards. We understand how important fair compensation can be for your case, especially if medical bills are involved or if you have lost your job. During your free initial consultation, we can go over the details of your case to help you plan for the challenges that lie ahead and find the confidence to take your case as far as it needs to go. Our Charleston employment law and personal injury lawyer stand ready to give you the counsel you need to make wise decisions regarding your case. Schedule your free consultation today.
Sexual Harassment $400 Thousand

A large employer allowed a female employee to be repeatedly subjected to sexual harassment and failed to take action even though management knew of the degrading conduct. After a hard fight, we recovered $400,000 for our client.

Sexual Harassment $1 Million

We represented female employees who endured relentless sexual harassment in the workplace by their supervisor. The work environment was so bad for these young ladies that they had no choice but to quit. We successfully obtained a $1,000,000 settlement on our clients' behalf. Rod Smith Law, PLLC strives to make workplaces safer and free of sexual harassment.

Sexual Harassment $400 Thousand

A large employer failed to protect our client from being sexually harassed and groped in to the workplace by her male co-workers. We fought for our client and held this large employer accountable for the actions of their employees resulting in a $400,000 settlement.

Violation of the West Virginia Patient Safety Act $500 Thousand

A healthcare facility fired our client in retaliation for reporting understaffing in violation of the West Virginia Patient Safety Act. Safety should never be silenced. We obtained a $500,000 settlement on behalf of our client.

Sexual Harassment/Wrongful Discharge $1.5 Million

Recovered over $1.5 million in a workplace sexual harassment case.

Coal Contract Dispute Verdict $1.6 Million

Company awarded a $1.6 million verdict in a trial involving a coal contract dispute.

Commercial Trucking Accident $1 Million

Injured truck driver awarded $1 million in a commercial trucking accident case.

Illegally Withheld Wages $5 Million

Recovered over $5 Million for thousands of West Virginia workers.

Commercial Contract Dispute $2.7 Million

Obtained $2.7 Million arbitration award in a commercial coal contract dispute.

Wrongful Death Verdict $72 Million

Estate of five-year old child awarded a $72 million verdict in a wrongful death case.
True Stories from Real Clients
He went above and beyond and met every expectations!! - Donesha B.

Very highly respected. Highly recommended!! - Missy C.

A personal thank you to Rod Smith. - Ashley C.

I would recommend this law firm to absolutely anyone looking for the best lawyer. - Valarie T.