Charleston Personal Injury Lawyer
Personal Injury Attorneys proudly serving CHARLESTON, MORGANTOWN, and WEST VIRGINIA
When you are involved in a serious accident, the most important thing to worry about is getting better. However, you may quickly feel overwhelmed by the financial and legal issues that come after an accident. The negligent party or insurance company may try to avoid responsibility, leaving you paying for the costs incurred.
At Rod Smith Law PLLC, our Charleston personal injury attorney help our clients make sure they get all the finances they need to cover the high costs of treatment. We have a history of defending the rights and best interests of financially outmatched clients.
Experienced Personal Injury Lawyers
Whether you were involved in a collision with a commercial truck or your child suffered while at a daycare facility, we can help you. Our Charleston personal injury lawyer have the experience and tenacity to help you build a case that holds the right people responsible.
---
Our attorneys work on contingency, meaning you pay nothing unless you recover damages in your case. Call (304) 406-7076 now or contact Rod Smith Law PLLC online to schedule your free consultation.
---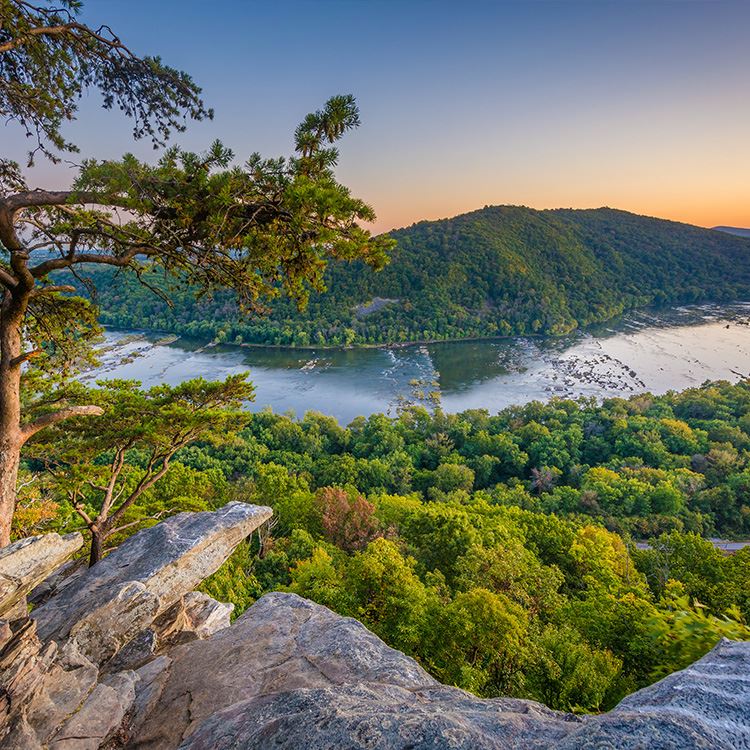 Committed to Your Personal Injury Lawsuit
Since we opened our legal practice years ago, Rod Smith Law PLLC has been committed to building strong cases for our clients. Our attorneys have over 25 combined years of legal experience in employment and personal injury matters. With over $100 million in damages awarded to our clients, we have earned a reputation as the personal injury team clients can trust.
We have helped clients with personal injury cases such as:
We understand what it takes to hold negligent individuals accountable. Unfortunately, insurance companies and other parties will often do whatever they can to shift the blame onto injury victims in order to avoid paying out a settlement. Rod Smith Law PLLC can help you gather the evidence you need to form a strong legal strategy and move forward with confidence.
Getting Clients the Compensation They Deserve
Different states can have specific personal injury laws. In some states, if the victim was at least 50 percent at fault for their injuries, they will not be entitled to any settlement.
In order to obtain the best possible outcome for your situation, you need to show where the fault lies. You need to be able to thoroughly prove that the other involved party was at-fault for the injuries you have suffered.
In your injury case, you must prove:
The responsible party was expected not to injure the victim
A lack or care resulted in the victim being injured
It was for this reason and no other that the victim was injured
The victim sustained injuries
It can be hard to collect this vital evidence on your own, which is why it is important to retain the assistance of an injury lawyer. With the help of experienced and tenacious attorneys on your side, you can build a case that helps you obtain what you need to make a full and speedy recovery. Our lawyers can look into the details of your personal injury claim to help you with your case.
Call Our Personal Injury Law Firm in Charleston, WV Today
No matter how much you plan, a serious injury can dramatically impact your finances. Those responsible for your injuries should be made to pay for what has been inflicted on you. A successful personal injury lawsuit can allow you to collect the compensation you need for your recovery.
With the right case, you could be entitled to financial compensation for:
Lost wages
Loss of future earning potential
Loss of companionship
Pain and suffering
Medical costs
Punitive damages
Choosing the Right Charleston Personal Injury Lawyer
Rod Smith Law PLLC offers free consultations, so no matter what your case involves, you can count on our team to get you started in the right direction. Our team also collects no fee unless you recover. Let our Charleston personal injury lawyers help you build the case that will protect your interests.
Our experienced attorneys can guide you through your case and provide the experienced representation you need. Call (304) 406-7076 or contact us online to schedule your free initial consultation.