Charleston Employment Lawyer
Defending Workers Throughout Clarksburg, Fairmont, Morgantown, and all of West Virginia
Work is an important part of life. It gives some purpose, reinforcement, and focus to each day. We rely on our workplaces not only to promote the best of which we are capable but to protect our dignity and give us a safe place to grow. When workplace safety is compromised, such as in cases of sexual harassment, discrimination, or other unfair practices, it can be near impossible to make positive contributions to your company.
At Rod Smith Law PLLC, we help employees whose safety is threatened in the workplace. Our Charleston employment lawyers bring over 25 years of shared experience to stand up for your rights.
Need representation in an employment law case? Reach out to Rod Smith Law PLLC today at (304) 406-7076. Our law firm offers free consultations and contingency fee pricing—no fee unless you recover.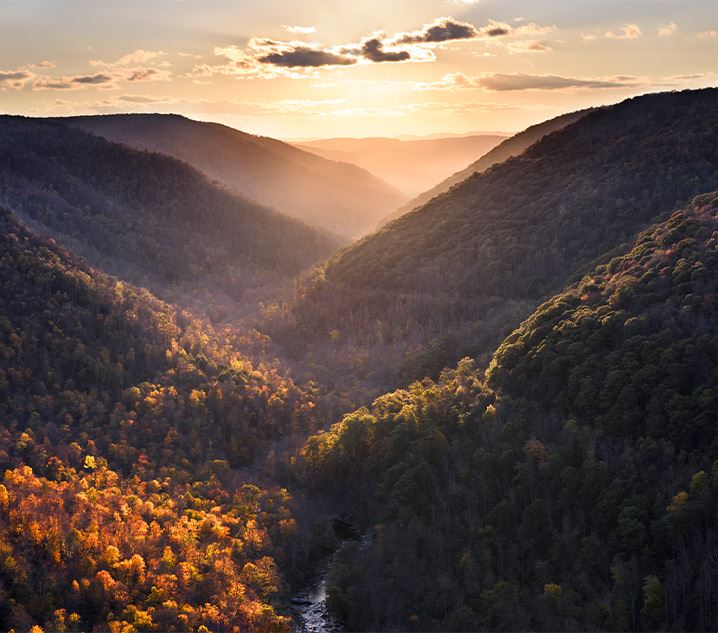 AReas of Employment Law We Handle
While criminal proceedings can be obvious when it comes to determining illegal behavior, workplace practices often occupy a gray area. While you may be sure your employer is not treating you the way they should, you will need to build a strong case to prove they are actually in violation of a law or statute. Rod Smith Law PLLC can help you go over the details of your case and move forward with a well-constructed accusation.
We help clients dealing with employment matters such as:
Your Rights as a Worker in West Virginia
In addition to federal law, our attorneys understand the importance of knowing your rights under West Virginia state employment law.
Examples of employment law cases related to the state of West Virginia include:
Mandatory Overtime - West Virginia prohibits mandatory overtime, and nurses in particular are not permitted to work more than 16 hours in a day
Meal Breaks - In West Virginia, employees are allowed at least 20 minutes break time per six consecutive hours worked, with some exceptions
Legal Holidays - In addition to most federally recognized holidays, West Virginia also recognizes West Virginia Day on June 20th
These are just a few examples of how the state law in West Virginia affects the rights of employees. It's important to reach out to an employment attorney with experience in local laws to go over your case.
Building an Effective Employment Case
Knowing labor and employment law does not necessarily win cases—you need the right approach and attitude. With decades of experience representing employees, our lawyers in Charleston understand how to stand strong in defense of your interests.
In many cases, you may be entitled to:
Lost wages, including unpaid overtime
Back pay
Punitive damages
Pain and suffering
Emotional distressYour employer should be aware that their behavior is not only troubling but also illegal. We hope to help our clients obtain compensation for their losses while helping companies make corrections to the way they conduct business.
Will I Lose My Job If I Report My Employer?
Though you may be worried about losing your job as a result of bringing an employment lawsuit to your employer, you are protected by law. Retaliation laws make it so those who report unlawful behavior by their employer cannot be punished at work as a result.
You have nothing to lose by calling us and finding out more about the legal options you have available. You never know—there may be other employees suffering from the same problems who do not have the strength to stand up for their rights
Let Us Help You Defend Your Employment Rights Today!
At Rod Smith Law PLLC, we offer free consultations and do not collect a fee unless you are able to recover. We want to stand by your side, build a strong case, and help you obtain the best possible outcome for your situation. Our Charleston employment law attorneys can help you understand what you are up against so you can fully prepare for the legal challenges you have ahead.
Let us help you stand up for what is right. Call our Charleston office at (304) 406-7076 or contact Rod Smith Law PLLC online to schedule your free consultation.