Our Services
Cases We Handle
Sexual Harassment

Disability Discrimination

Pregnancy Discrimination

Race Discrimination

Retaliation

Whistle Blower

Wrongful Termination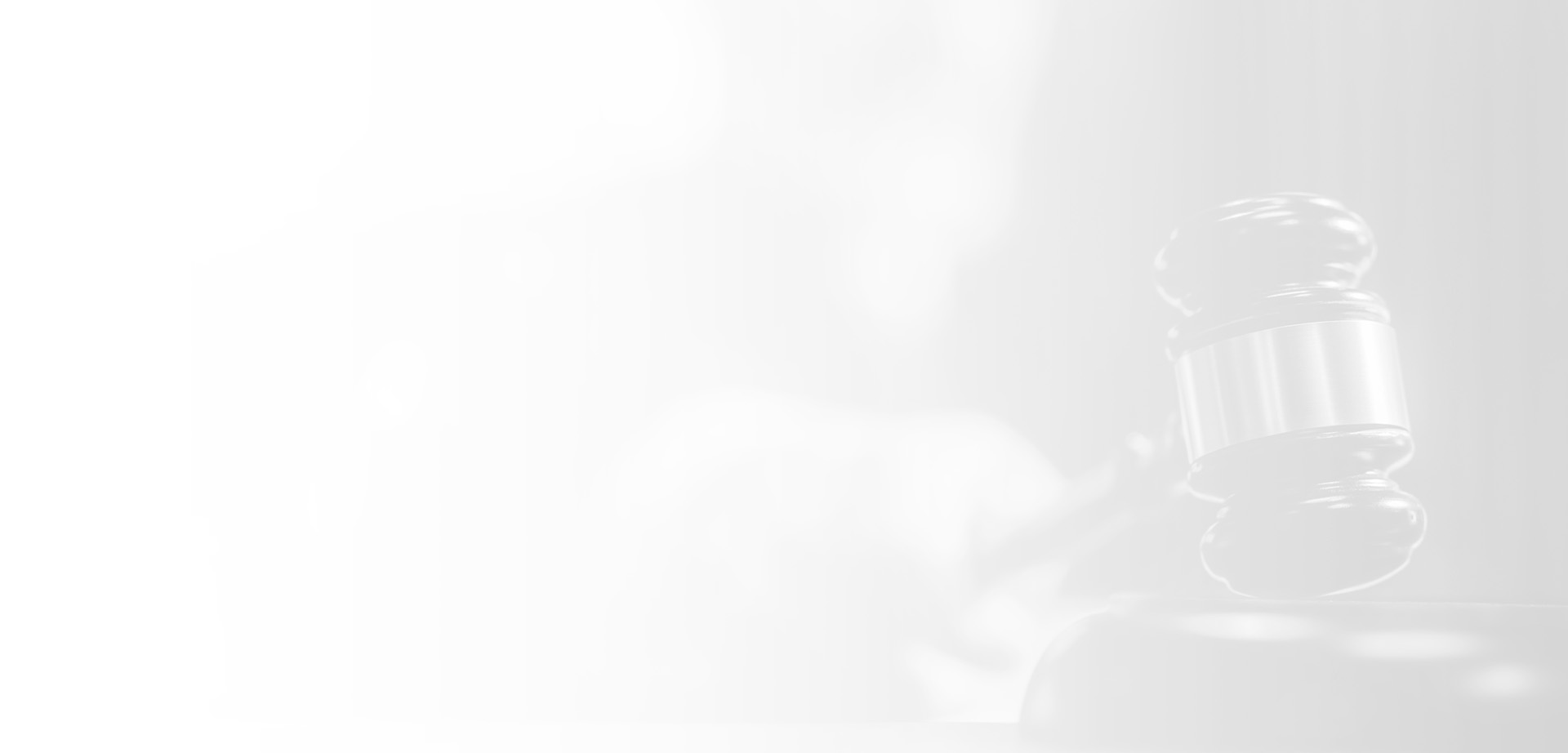 Verdicts, Judgments, and Settlements

The lawyers at Rod Smith Law have fought for and obtained more than $100,000,000 in verdicts, judgment, and settlements for our clients.  No company is too big, and no fight is too hard.  If you are a West Virginia worker who has been wronged in the workplace, let us fight for you.

Sexual Harassment

A large employer allowed a female employee to be repeatedly subjected to sexual harassment and failed to take action even though management knew of the degrading conduct. After a hard fight, we recovered $400,000 for our client.

Sexual Harassment

We represented female employees who endured relentless sexual harassment in the workplace by their supervisor. The work environment was so bad for these young ladies that they had no choice but to quit. We successfully obtained a $1,000,000 settlement on our clients' behalf. Rod Smith Law, PLLC strives to make workplaces safer and free of sexual harassment.

Sexual Harassment

A large employer failed to protect our client from being sexually harassed and groped in to the workplace by her male co-workers. We fought for our client and held this large employer accountable for the actions of their employees resulting in a $400,000 settlement.

Violation of the West Virginia Patient Safety Act

A healthcare facility fired our client in retaliation for reporting understaffing in violation of the West Virginia Patient Safety Act. Safety should never be silenced. We obtained a $500,000 settlement on behalf of our client.
DECISIVE OUTCOMES
Rod Smith Law PLLC has been committed to getting the best possible outcomes for our clients—over $100 million in damage awards. We understand how important fair compensation can be for your case, especially if medical bills are involved or if you have lost your job. During your free initial consultation, we can go over the details of your case to help you plan for the challenges that lie ahead and find the confidence to take your case as far as it needs to go.
Verdicts, Judgments, and Settlements
Sexual Harassment
Sexual Harassment
Sexual Harassment
Violation of the West Virginia Patient Safety Act